With over twenty years of Building experience Rick Doultree Builders is a locally owned and operated family business building highly reputable quality homes for the people of Gippsland. We will exceed your expectations in terms of quality, innovation and lifestyle. We are highly decorated for our homes having won Awards from Master Builder's Association right through to Apprentice of the Year.
Rick Doultree Builders take pleasure in building your dream home, helping clients to capture the essence of modern living, tailoring to the client's individual and specific requirements. Our reputation is one of Creative Flair and having the highest level of Quality Craftsmanship. We are well-known for many complex housing projects with our highly developed knowledge of new Building technology, modern design and luxury features.
Receive the personal attention of a trusted local builder with professionalism that only a fully independent builder can provide. We are committed to quality, affordability and personal attention, keeping customers informed every step of the way.
We listen to our clients! We aim to inspire you, work with you in partnership to build your dream home, meeting with budget requirements and ensuring your building experience is an enjoyable one – with our personalised and professional service you will not go wrong.
"ALLOW US TO SHOWCASE OUR TRUE ABILITY, QUALITY AND CRAFTSMANSHIP. ENJOY YOUR RICK DOULTREE BUILDERS HOME TODAY".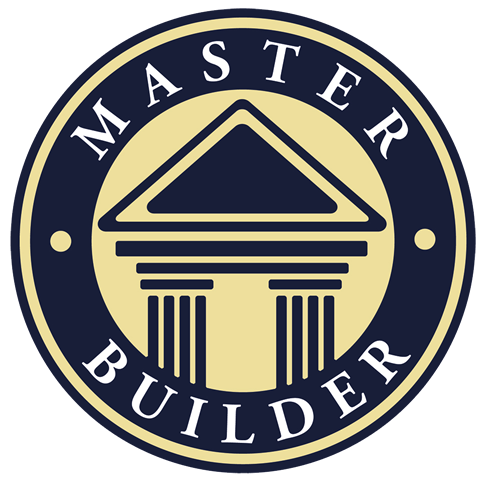 YES, WE ARE MASTER BUILDERS
"Membership of the MBA demonstrates that we value high standards of integrity, skill and responsibility to our clients"
The Construction Industry Leaders
Master Builders Association: 037558
Commercial Builders Registration: CB-U4214
Domestic Builders Registration: DB-U7826