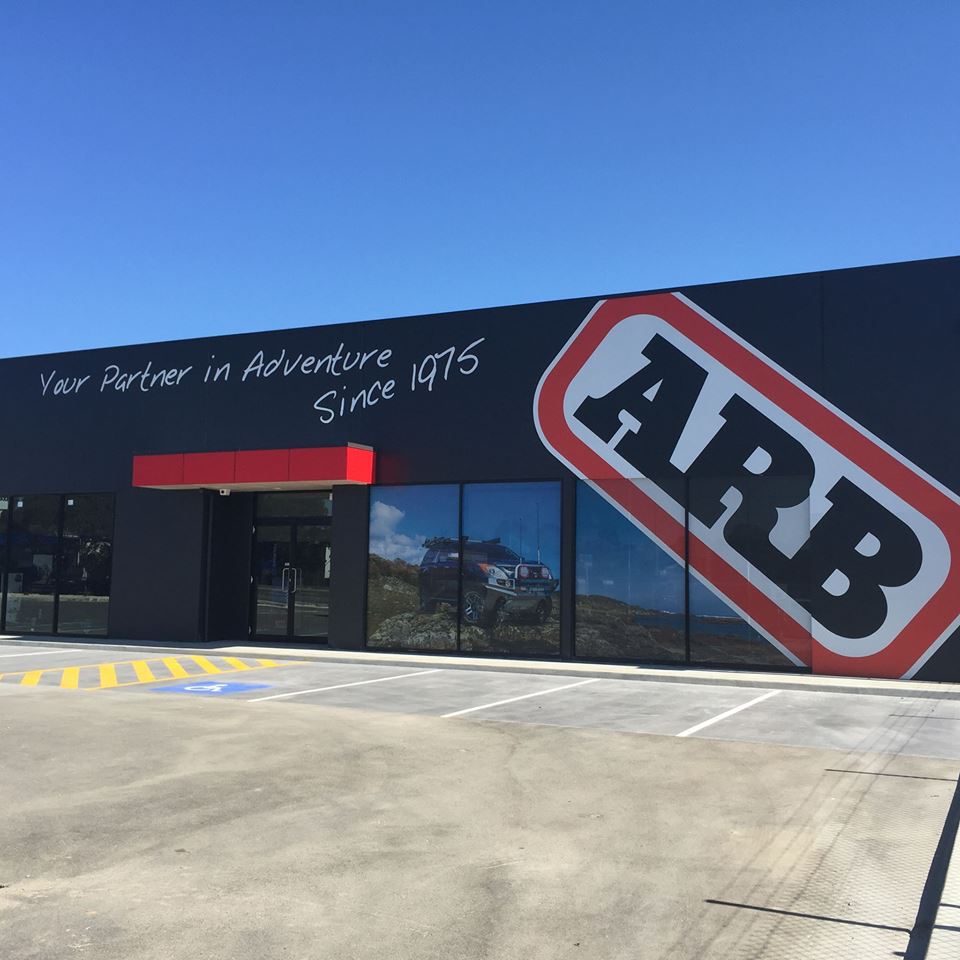 Rick Doultree Builders, specialists in commercial construction, refurbishments and commercial fitouts. We can assist you with project planning, budget preparation, design & build solutions. Our commercial experience is highly diverse and we can assist you with a range of builds so that your next build comes in on price and on time.
Rick Doultree Builders  have developed and apply a high quality risk management & quality control system. As a quality assured commercially licensed builder you can have peace of mind that your build is in the right hands.
We specialist in
- Pre-Fabricated Concrete Panel Factories and showrooms
- Industrial shed Builds
- Office and shopfront Refurbishment & Fitouts
Some samples of our work include:
Keith Williams Renovations - Added additional second storey to existing development. Refurbished office and building facade.
Our latest project at the new ARB Traralgon showroom included carpentry works, project management & allucobond composite cladding and finishing to exterior facades.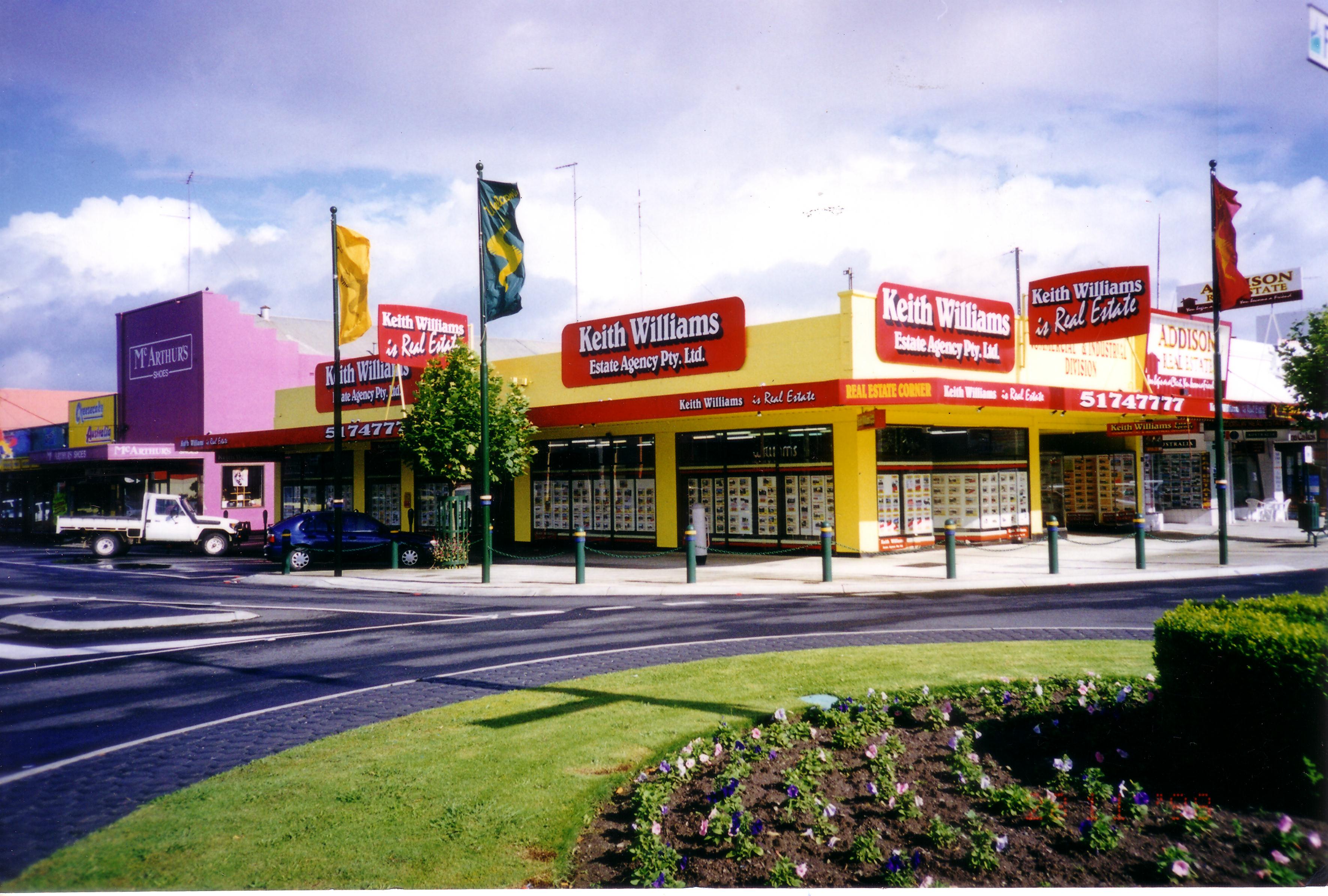 Keith Williams prior to renovations.
Keith Williams after renovations.
Keith Williams office refurbishment.